Address
456 PLANO ROAD
PORTERVILLE , CA 93257
(559) 788-2758
Store Hours
Mon - Fri
7:30am - 6pm
Sat
8am - 5pm
Sun
Closed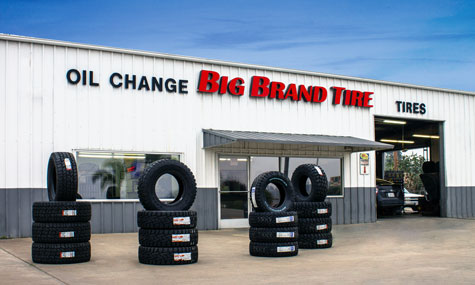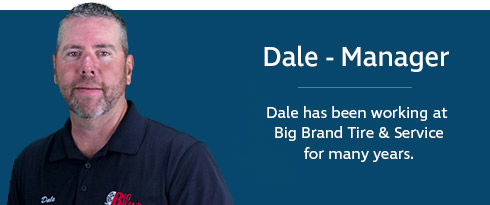 Dale's Tires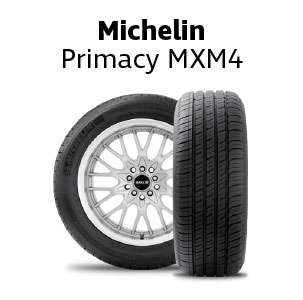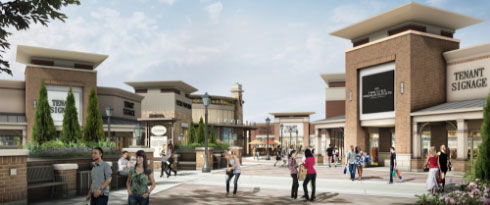 What's around us
Nestled up against the Sierra Nevada, Porterville is the gateway to winter fun as there are several areas on Sequoia National Forest in which to play in the snow. Porterville is the gateway into Sequoia National Forest and the Sequoia National Monument with its magnificent giant sequoias, creeks, rivers, a lake, forests with the biggest trees in the world, world class rock climbing, places to camp and hike, hunt and fish, and lots more. Big Brand Tire & Service is located off the 190 on S Plano St. Between Porterville College & Santa Fe Elementary School.
Our Services
Flat Tire Repair
Tire Balancing
Tire Rotation
Oil Change
Vehicle Fluid
Brake Inspection
Brake Resurfacing
Brake Service
Radiator Service
Suspension and Front End
Wheel Alignment
Wiper Blade Replacement
Scheduled Maintenance
Battery Service
Headlights & Taillights
Engine Services
Belt Replacement
Cooling System Services
Air Conditioning
Cabin & Air Filter
Reviews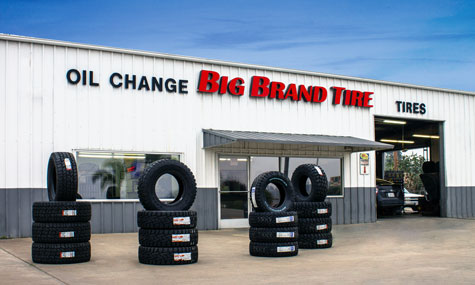 Store Hours
Mon - Fri
7:30am - 6pm
Sat
8am - 5pm
Sun
Closed

Driving Direction & Map
Call Us Now
Our staff is here to help.
Get a tire quote in 60
seconds.
Call Now

Dale's Tires
Schedule an Appoinment
Pick your time and sevice and we'll
leave a bay open for you!
Get Appointment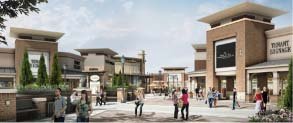 What's around us
Our Services
Flat Tire Repair
Tire Balancing
Tire Rotation
Oil Change
Vehicle Fluid
Brake Inspection
Brake Resurfacing
Brake Service
Radiator Service
Suspension and Front End
Wheel Alignment
Wiper Blade Replacement
Scheduled Maintenance
Battery Service
Headlights & Taillights
Engine Services
Belt Replacement
Cooling System Services
Air Conditioning
Cabin & Air Filter