Address
1401 21ST ST.
BAKERSFIELD , CA 93301
(661) 327-9921
Store Hours
Mon - Fri
7:30am - 6pm
Sat
8am - 5pm
Sun
Closed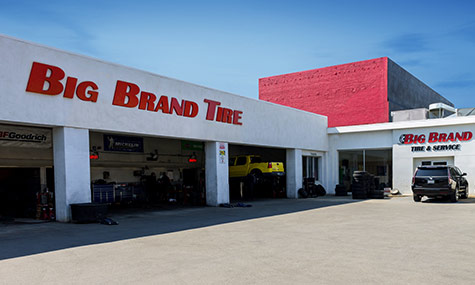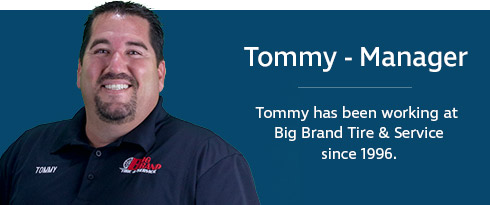 Tommy's Tires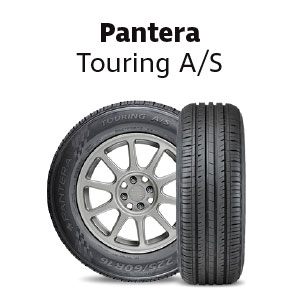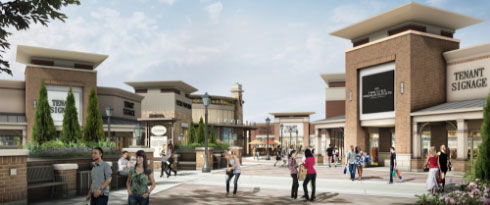 What's around us
Downtown is the central business district for Bakersfield, California. Located in the heart of the city, Downtown Bakersfield is easily accessible from all its other parts. It is also reemerging as the center of Bakersfield's arts, culture and entertainment sectors. Downtown contains several of the city's major theaters, sporting complexes, museums, and historical landmarks. (Referenced through en.wikipedia.org/wiki/Downtown_Bakersfield) Big Brand Tire & Service is located right in the center of Bakersfield on 21st (between Chester Ave & K St). Neighbors with Buena Vista Museum of Natural History. A couple of streets to the West of us is the well-known old Fox Theater and to the East of us is the Central park.
Our Services
Flat Tire Repair
Tire Balancing
Tire Rotation
Oil Change
Vehicle Fluid
Brake Inspection
Brake Resurfacing
Brake Service
Radiator Service
Suspension and Front End
Wheel Alignment
Wiper Blade Replacement
Scheduled Maintenance
Battery Service
Headlights & Taillights
Engine Services
Belt Replacement
Cooling System Services
Air Conditioning
Cabin & Air Filter
Reviews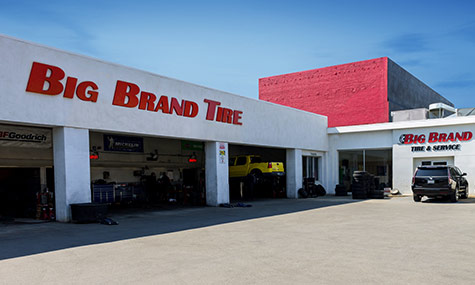 Store Hours
Mon - Fri
7:30am - 6pm
Sat
8am - 5pm
Sun
Closed

Driving Direction & Map
Call Us Now
Our staff is here to help.
Get a tire quote in 60
seconds.
Call Now
Tommy's Tires
Schedule an Appoinment
Pick your time and sevice and we'll
leave a bay open for you!
Get Appointment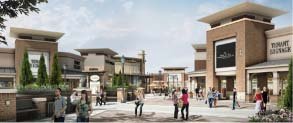 What's around us
Our Services
Flat Tire Repair
Tire Balancing
Tire Rotation
Oil Change
Vehicle Fluid
Brake Inspection
Brake Resurfacing
Brake Service
Radiator Service
Suspension and Front End
Wheel Alignment
Wiper Blade Replacement
Scheduled Maintenance
Battery Service
Headlights & Taillights
Engine Services
Belt Replacement
Cooling System Services
Air Conditioning
Cabin & Air Filter