Address
415 W. CENTRAL
LOMPOC , CA 93436
(805) 430-7815
Store Hours
Mon - Fri
7:30am - 6pm
Sat
8am - 5pm
Sun
9am - 4pm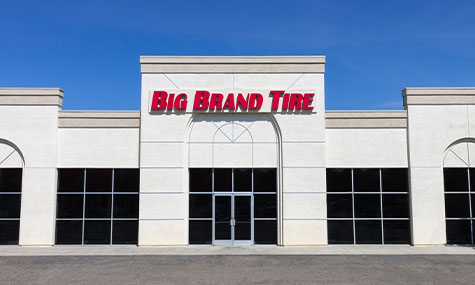 What's around us
Nearby: Walmart Supercenter, Lompoc Shopping Center, UPS Store, Starbucks
Our Services
Flat Tire Repair
Tire Balancing
Tire Rotation
Oil Change
Vehicle Fluid
Brake Inspection
Brake Resurfacing
Brake Service
Radiator Service
Suspension and Front End
Wheel Alignment
Wiper Blade Replacement
Scheduled Maintenance
Battery Service
Headlights & Taillights
Engine Services
Belt Replacement
Cooling System Services
Air Conditioning
Cabin & Air Filter
Reviews
Locations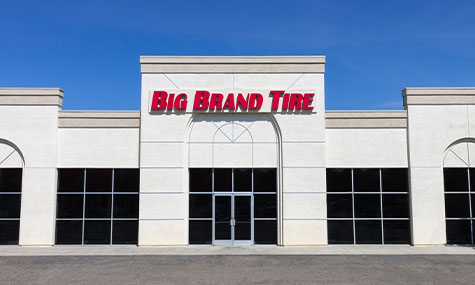 Store Hours
Mon - Fri
7:30am - 6pm
Sat
8am - 5pm
Sun
9am - 4pm

Driving Direction & Map
Call Us Now
Our staff is here to help.
Get a tire quote in 60
seconds.
Call Now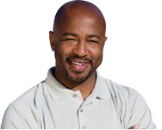 Ryan has been working at
Big Brand Tire since 2005.
Ryan's Tires
I am a strong believer in quality.I have always used the BFG brand on my truck and I'm excited to see them pack more technology into an already successful tire. Keep it up BFGoodrich.
Schedule an Appoinment
Pick your time and sevice and we'll
leave a bay open for you!
Get Appointment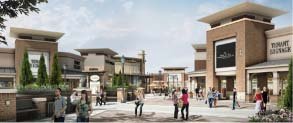 What's around us
Our Services
Flat Tire Repair
Tire Balancing
Tire Rotation
Oil Change
Vehicle Fluid
Brake Inspection
Brake Resurfacing
Brake Service
Radiator Service
Suspension and Front End
Wheel Alignment
Wiper Blade Replacement
Scheduled Maintenance
Battery Service
Headlights & Taillights
Engine Services
Belt Replacement
Cooling System Services
Air Conditioning
Cabin & Air Filter